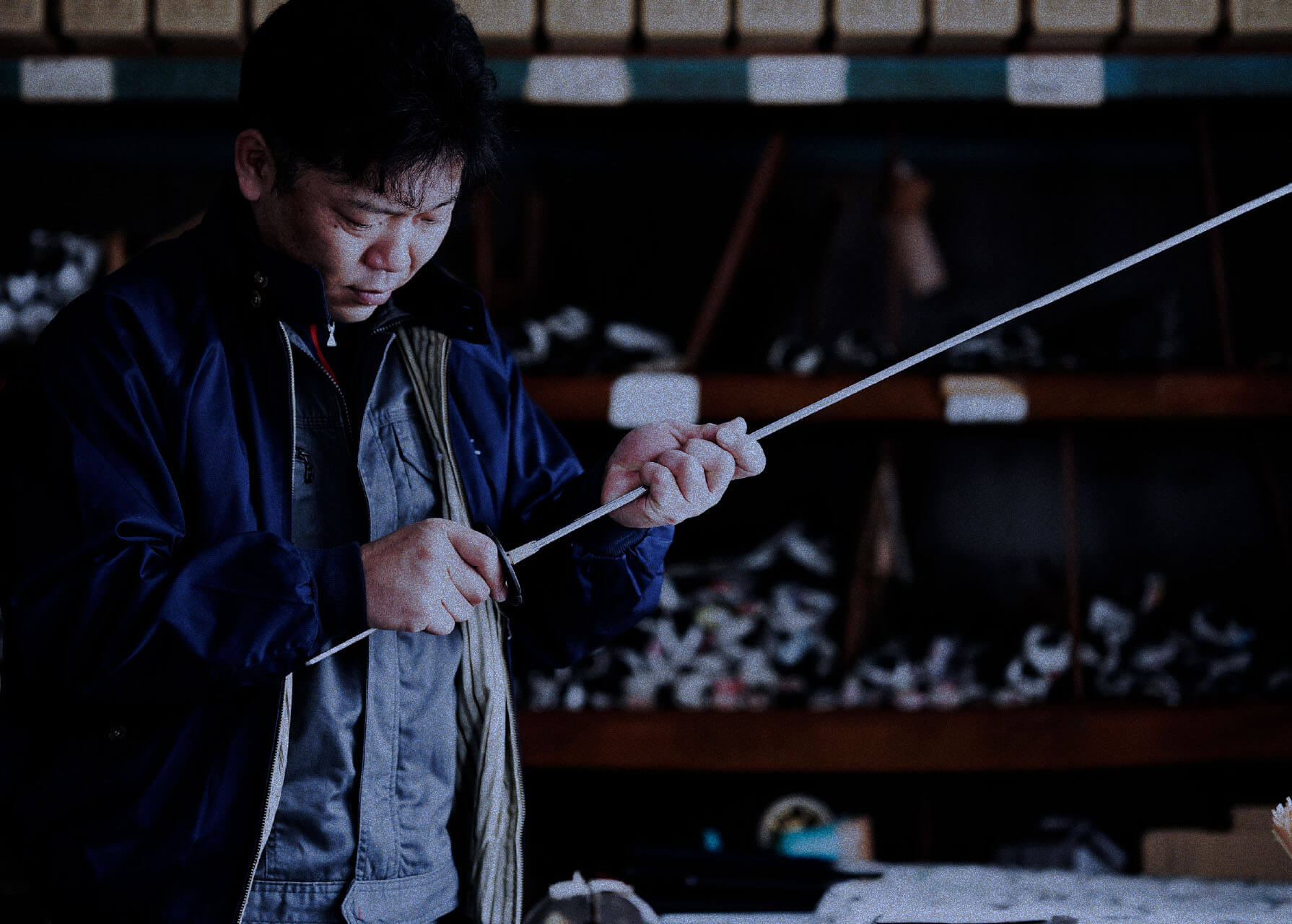 Since ancient times, the Mino region has been home to many sword smiths and has flourished as a production center for Japanese traditional swords. Minosaka was founded in 1919 in this historical region, and prospered as the demand for military swords increased with the expansion of the war front. Today, building on this heritage, the company manufactures and sells swords for iaido practice and also engages in various sword crafts. The Japanese sword is a symbol of the Japanese spirit and the soul of the samurai. Through swords, Minosaka hopes to convey the traditional beauty of Japan and the spirit of martial arts practiced through iaido and swordsmanship to people in Japan and abroad.

We offer a wide range of products, including unique swords for iaido training created individually, new swords made by our sword smiths, and all kinds of weapons that can withstand practical use.
Custom Made
You can select each part and order your original Iai-to.