Our relentless pursuit of practicality and traditional beauty
Minosaka's iaido swords are not made for decoration, but for practical use in iaido training. They are made by casting, which allows for high-strength compacting. In addition to their practicality as practice swords, our swords are always designed with traditional beauty and style in mind. Inheriting ancient customs and prestigious designs, we are constantly improving quality and precision to meet the changing times.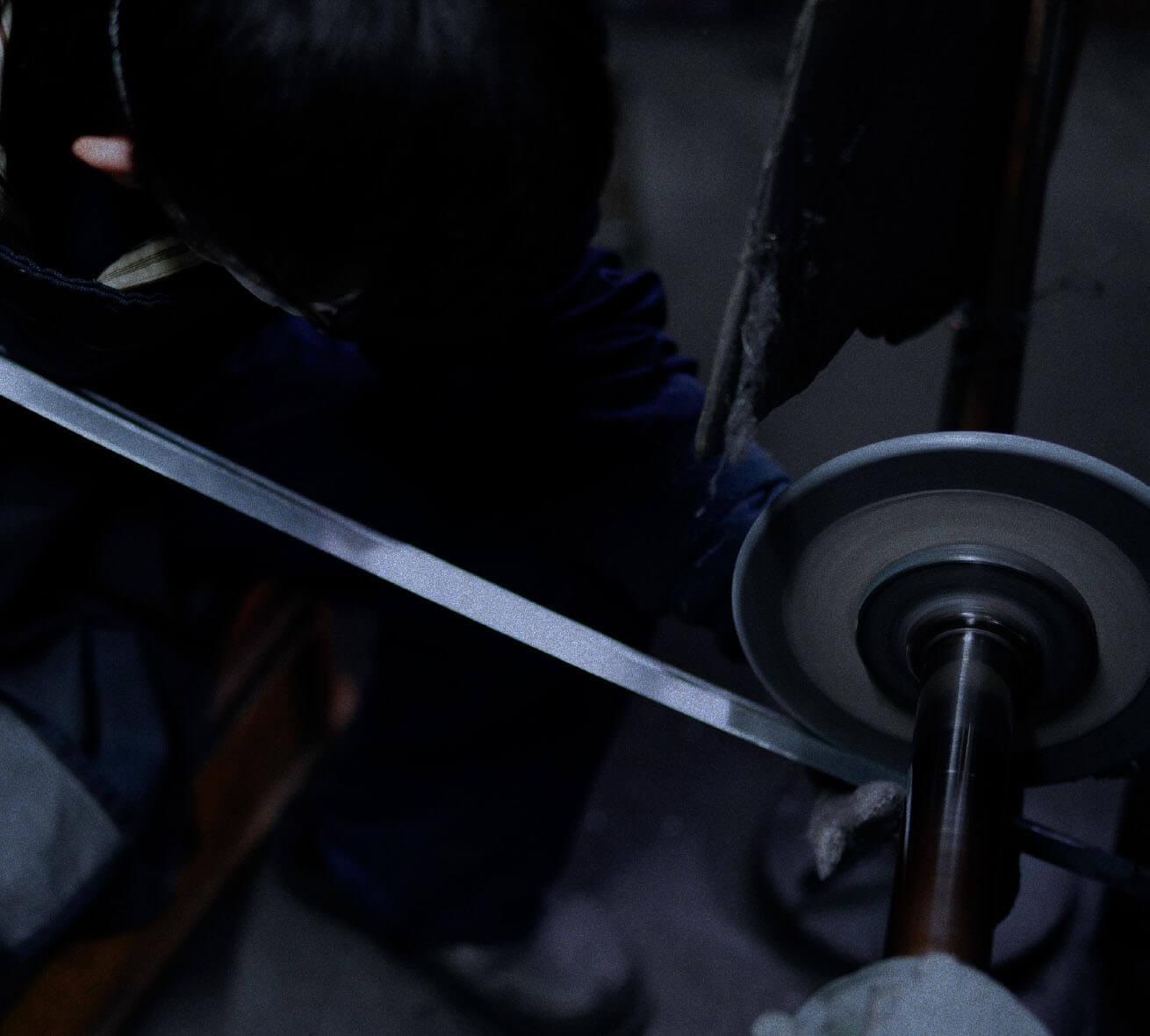 Creating the best blade for each customer
We make each and every sword to match the customer's intended use and needs. You can choose the length of the blade in 5-sun increments to suit your school and height. In addition, you can choose the wrapping and color of the hilt, the color of the scabbard, and the tsuba (guard) from a wide variety of designs. Our highly skilled craftsmen put their heart and soul into every step of the process to create and deliver the best possible blade for each customer. (This service is not available for some products.)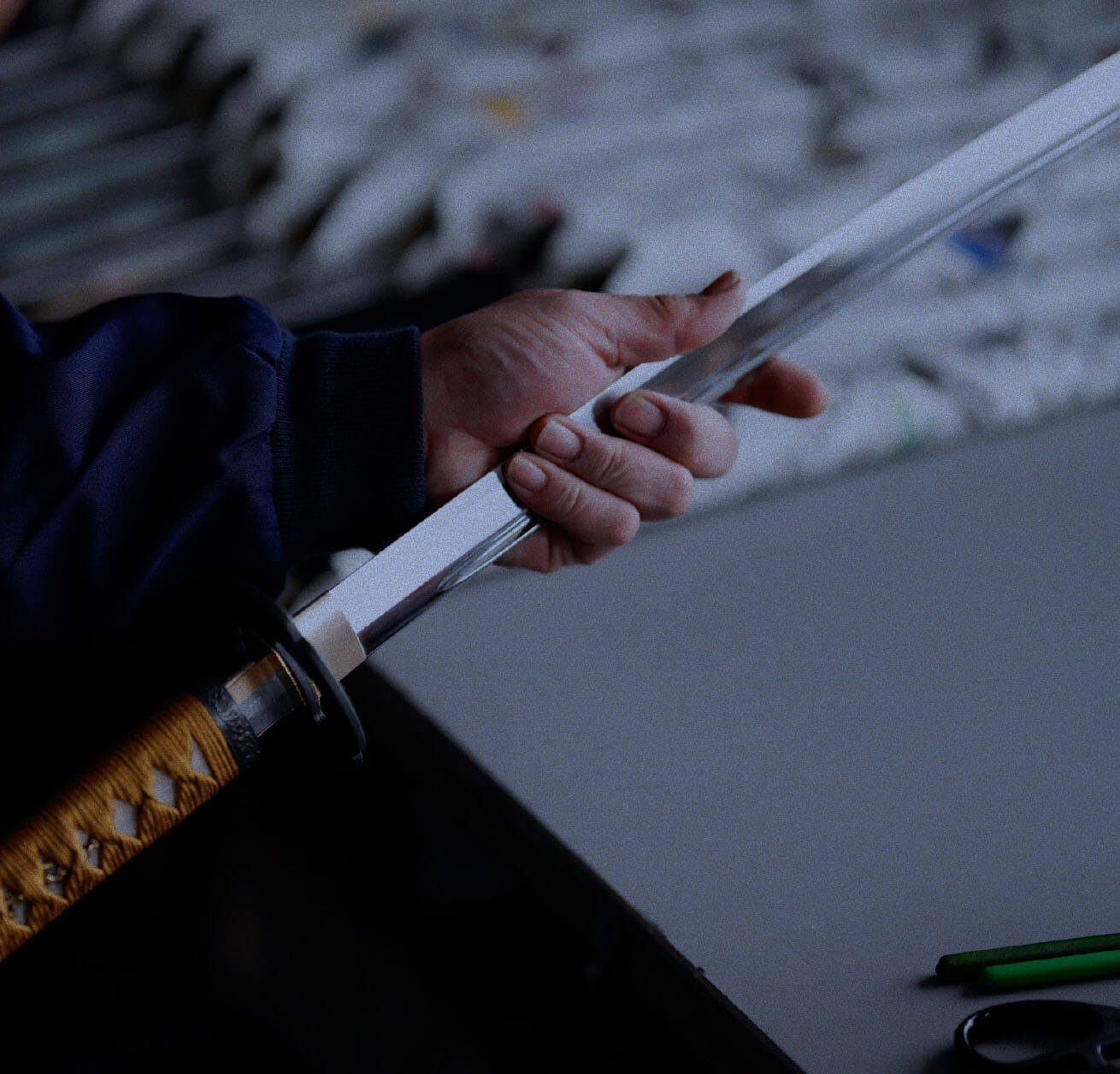 Handcrafted by craftsmen who inherited the codes and techniques of sword making
Minosaka's swords are all made by the hands of craftsmen who have inherited the art of sword making, from hilt wrapping to polishing. Although machines are used for polishing, all operations are carried out by skilled polishers to enhance the precision of the finished product. Each blade is carefully crafted using traditional Japanese techniques. We faithfully preserve the techniques and codes of sword making that have been handed down from generation to generation in the Mino region.